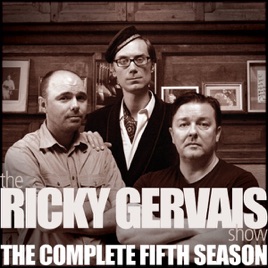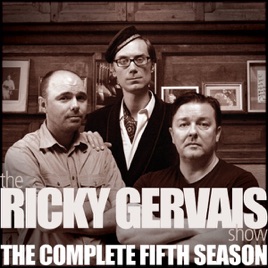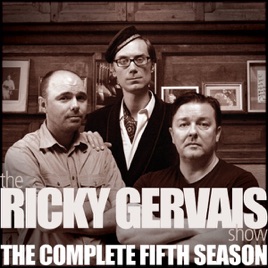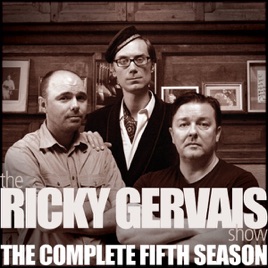 Ricky Gervais Show: The Complete Fifth Season (Unabridged)
Publisher Description
The record-breaking, chart-topping comedy phenomenon returns for a fifth season - all four episodes are here as a single download.

Ricky Gervais, of course, is the award-winning co-creator and star of The Office (upon which the current NBC hit series is based) and HBO's Extras. Steve Merchant, who also stars in Extras, is his long-time creative partner. Karl is a pile of protoplasm that mimics the functions of a human being.
Give us Karl
Karl is the real hero of the show. Rick and Steve are just anoying.

They should rename it "The Karl Pilkington show".