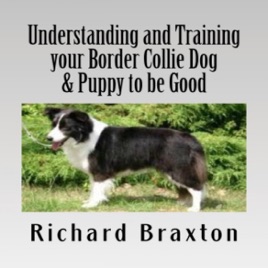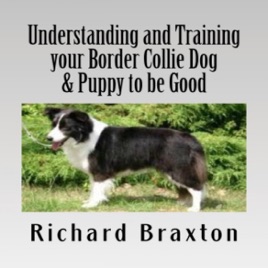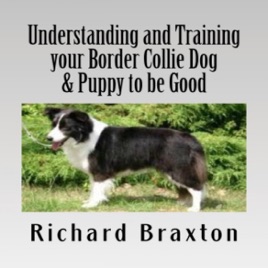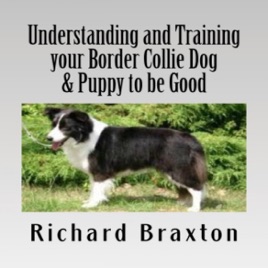 Understanding and Training Your Border Collie Dog & Puppy to Be Good (Unabridged)
Publisher Description
Enjoy and have fun raising your Border Collie puppy and dog and it will be much easier when you read this helpful book on teaching and training your Border Collie.

Learn about your dogs natural behavior instincts, and learn how to change and correct some of them. with this dog guide training book, you will be able to understand why your dog does some of the silly little things they do, and also you will be able to correct their bad behavior very easily when you need too.

You will learn about stopping your dog's biting, jumping up on people, food aggression, separation anxiety, fleas & ticks, house breaking, and so much more. You will learn how to live with your Border Collie, and how to make him or her a very good family member, that you can trust and love and be a very good dog.

You will learn what the best healthful type of dog food to feed your Border Collie is, and teach your dog to let them know you are the pack leader, not them.

You will learn how to make your dog a trusted and reliable member of the family, and not have to worry about them making trouble or getting into trouble. If you are lucky enough to own a Border Collie, you should really read this book to make your life easier and more fun and enjoyable with your Border Collie puppy or dog!