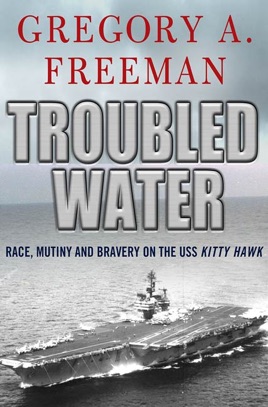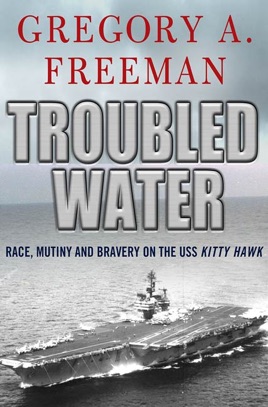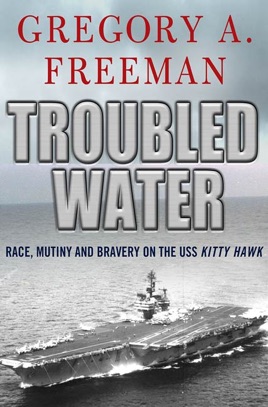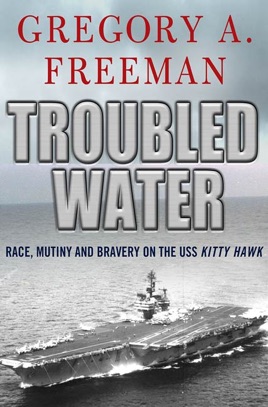 Troubled Water
Race, Mutiny, and Bravery on the USS Kitty Hawk
Publisher Description
In the vein of Crimson Tide, with action pulled straight from a high seas thriller, this is the exciting story of a mutiny that the U.S. Navy denies to this day.

In 1972, the U.S.S. Kitty Hawk was headed to her station in the Gulf of Tonkin when many of the five thousand men cooped up for the longest at-sea tour of the unpopular war rioted -- or, as Freeman claims, mutinied. Most disturbingly, the lines were drawn racially, black against white. By the time order was restored, careers were forever ruined, but the incident became a turning point for race relations in the Navy.

Through careful and unprecedented examination of the official record and eyewitness accounts, Freeman refutes the official story of the incident, and makes a convincing case for the first mutiny in U.S. Navy history.
More Books by Gregory A. Freeman
See All