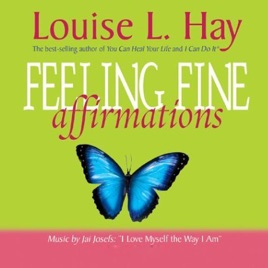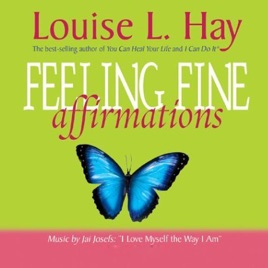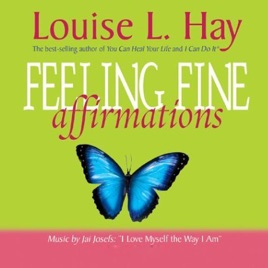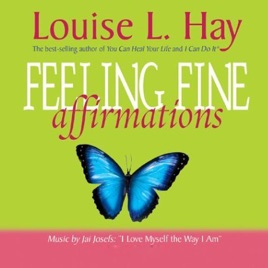 Feeling Fine Affirmations (Original Staging Nonfiction)
Publisher Description
Louise L. Hay brings you affirmations to help you feel more joy in your life. Use this audio anytime you'd like to lift your spirits!

Part 1, I Love Myself: Affirmations to exstablish a loving relationship with yourself and with everyone who enters your life.
Part 2, I Love My Body: Affirmations to stimulate a positive attitude toward your body and your health.
Feeling Fine Affirmations
Excellent audio tape to help you feel good about yourself : )