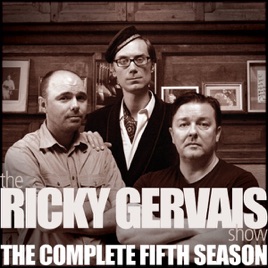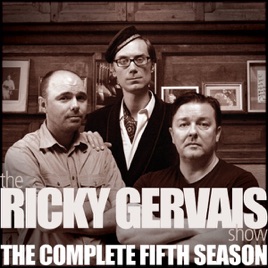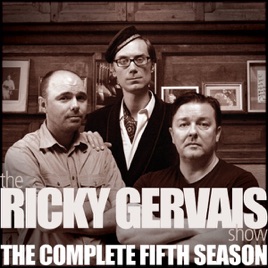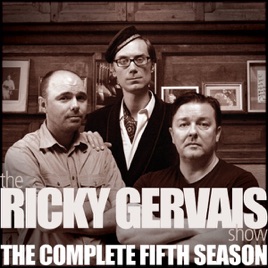 Ricky Gervais Show: The Complete Fifth Season (Unabridged)
Publisher Description
The record-breaking, chart-topping comedy phenomenon returns for a fifth season - all four episodes are here as a single download.

Ricky Gervais, of course, is the award-winning co-creator and star of The Office (upon which the current NBC hit series is based) and HBO's Extras. Steve Merchant, who also stars in Extras, is his long-time creative partner. Karl is a pile of protoplasm that mimics the functions of a human being.
"Poor Graham..."(Buy the season and you'll understand)
The time away has really done Ricky, Steve and Karl some good, the material is fresh and hilarious. Also Ricky seems to have gone back to being delighted by Karl's nonsense, instead of infuriated by it. For fans of the podcast it is a bittersweet farewell, but the trio go out on a high. Always leave 'em wanting more.
paulthepartyanimalparkerhater
,
Keep Them Coming!!!!
Totally worth the money, great stuff. Good for listing to anytime though maybe not in public as you would look strage burtsing out laughing for no apparent reason. Good on you guys. I realise your getting tired of these but please dont rule out making more of these. Funny Stuff!
Don't Stop!!!!!!!
Why does Ricky Gervais aways stop things to soon???!!!!