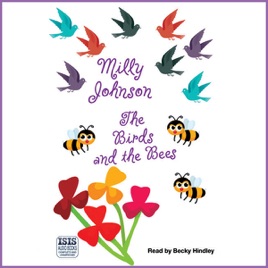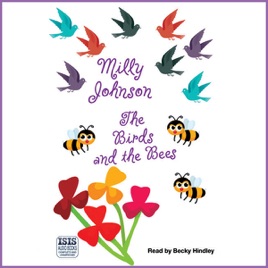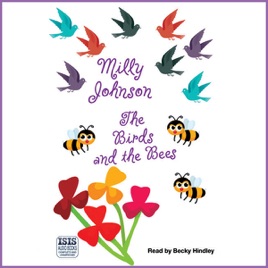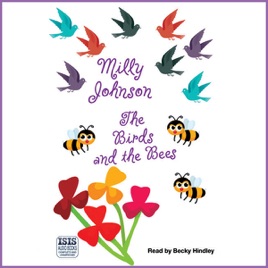 The Birds and the Bees (Unabridged)
Publisher Description
Romance writer and single mum Stevie Honeywell has only a week to go till her wedding when her fiancé Matthew runs off with her glamorous friend Jo MacLean. But Stevie knows exactly how to win her man back.

Adam MacLean is aslo determined to get back his lady, Jo. All he needs to do is convince Stevie that they should team up – a prospect neither of them finds attractive, seeing as each blames the other for the mess they now find themselves in.

But what happens when Adam's crazy plan actually starts to work? Just who will Stevie be dancing with when the music stops?