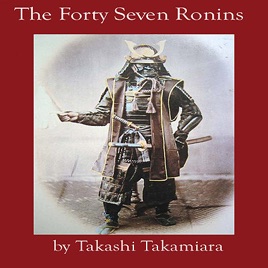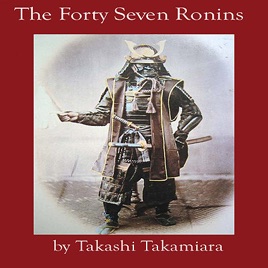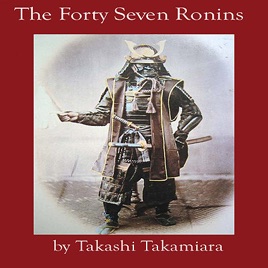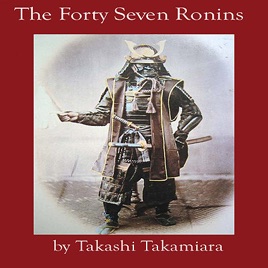 The Forty-Seven Ronins (Unabridged)
Publisher Description
This famous story chronicles the end of the lives of the Forty-Seven Ronin, also know as the Forty-Seven Samurai. It is described by one noted Japanese scholar as the country's "national legend". It recounts the most famous case involving the Samurai code of honor, "bushido".
A short book thats good for the price
A short account of one of the most renowned events in Japanese warrior culture, good for the price.