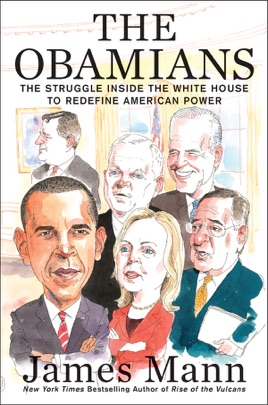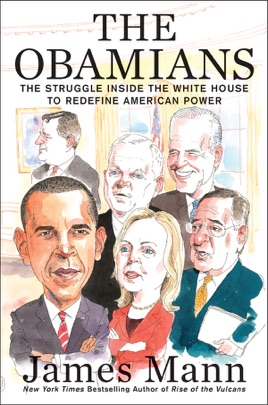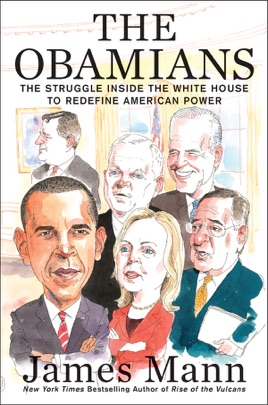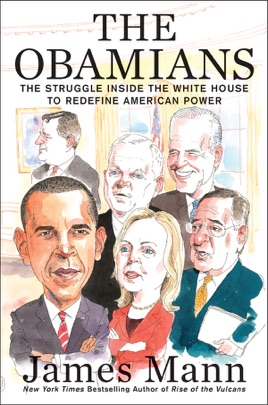 The Obamians
The Struggle Inside the White House to Redefine American Power
Publisher Description

The definitive analysis of the events, ideas, personalities, and conflicts that have defined Obama's foreign policy

When Barack Obama took office, he brought with him a new group of foreign policy advisers intent on carving out a new global role for America in the wake of the Bush administration's war in Iraq. Now the acclaimed author of Rise of the Vulcans offers a definitive, even-handed account of the messier realities they've faced in implementing their policies.

In The Obamians, acclaimed author James Mann tells the compelling story of the administration's struggle to enact a coherent and effective set of policies in a time of global turmoil. At the heart of this struggle are the generational conflicts between the Democratic establishment—including Robert Gates, Hillary Clinton, and Joseph Biden—and Obama and his inner circle of largely unknown, remarkably youthful advisers, who came of age after the Cold War had ended.

Written by a proven master at elucidating political underpinnings even to the politicians themselves, The Obamians is a pivotal reckoning of this historic president and his inner circle, and of how their policies may or may not continue to shape America and the world.
PUBLISHERS WEEKLY
Journalist Mann, coauthor of Rise of the Vulcans, offers an insider's account of President Barack Obama's foreign policy team and argues that this coterie of trusted advisors "thought of themselves as a new generation in American foreign policy history." Mann suggests that this administration tried to break with Vietnam-era and Clinton administration foreign policy legacies while inheriting two wars and facing a world suspicious of American motivations and skeptical of its influence. The mix of realism and idealism has been largely successful, Mann argues, because Obama's technocratic side freed him from ideological constraints and allowed him to rely heavily on Robert Gates (Secretary of Defense under George W. Bush), Bush-era policy mandarin Brent Scowcroft, and, in a dramatic and adroit move, political rival Hillary Clinton. To Mann, an Obama-led America has tried to tell the world what it stands for, as well as what it's against. His foreign policy has had some notable successes, from the airtight secrecy before launching the raid that killed Osama bin Laden to intervening in Libya without making a lasting American commitment. According to Mann, Obama's goal of "rebalancing" American foreign policy has largely succeeded, creating a relatively positive footing for "an era when American primacy is no longer taken for granted."