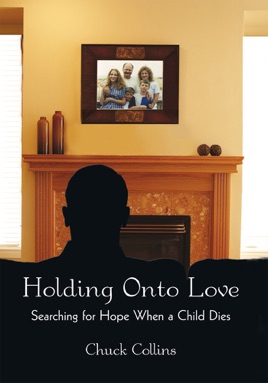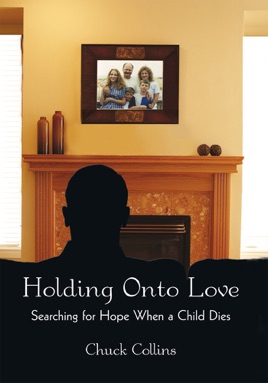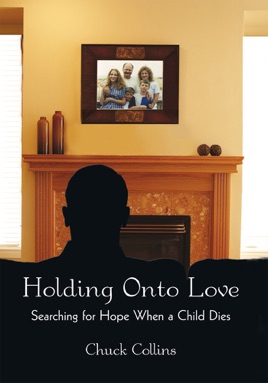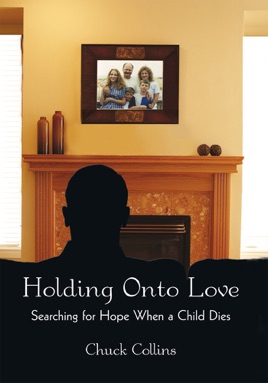 Holding onto Love
Searching for Hope When a Child Dies
Descripción de editorial
Holding Onto Love blends an anguished fathers heartfelt experience with advice from respected authors to offer comfort and hope to parents reeling from the death of a child. Chuck Collins refreshing, down-to-earth writing style explores the anguish and hopelessness of child loss and exposes the myriad of emotional landmines grieving families face.


The author rejects the common belief that bereaved fathers and mothers must move on or get over it to have normal lives. In contrast, Chuck offers a strategy for survival and healing that recognizes a new sense of normal and renewed purpose in life. A special chapter educates relatives and friends how to reach out to a grief-stricken family, what not to say or do, and includes a checklist of helpful suggestions.



Holding Onto Love tackles difficult topics including spousal and sibling grief, returning to work, handling holidays, grieving through investigations, civil or criminal litigation, and shares the authors attempts for after-death communication. This candid, but gentle account finds hope through the tears and is a must read for grieving families and their loved ones.