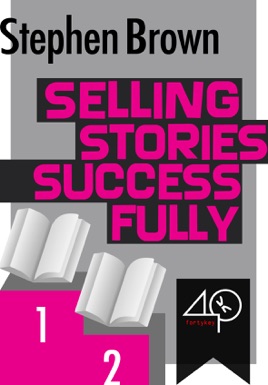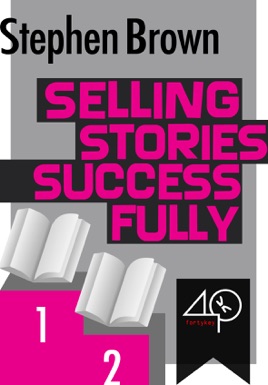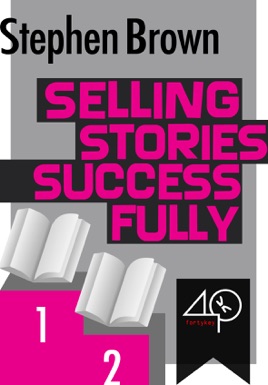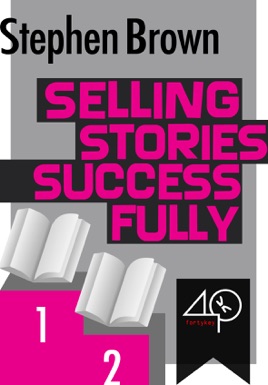 Selling Stories Successfully
Descripción de editorial
An essay by Stephen Brown on book marketing, self-promotion and shameless authorpreneurship.

"Picture the scene. You're a struggling writer. You've written the most incredible story. You've come up with a yarn that's Twilight times ten, a novel that makes Larsson's Millennium Trilogy look so last century. There's only one problem. It's a major problem, however. You've got to sell the thing. You have to persuade people to buy it, both literally and metaphorically. You've woken up to the fact that storytelling and storyselling are two completely different things. As J.G. Ballard once ruefully observed: "any fool can write a novel but it takes real genius to sell it".

So, what do you do? How do you ensure that your Twilight times ten gets selected ahead of every other Twilight times ten on the publisher's slush pile? Fortunately, there is a simple solution: Instead of turning into the Business & Management aisles of your friendly neighbourhood mega-bookstore, or online emporium, head straight for the fiction section.

Yes, the fiction section. The best insights into buying and selling and marketing and branding, and all that other awful stuff, are found in works of fiction, not big boring anthologies or dry-as-dust academic articles. When it comes to sales & marketing, one learned commentator makes clear, "you can learn more from a reasonably good novel than a solid piece of social science research".