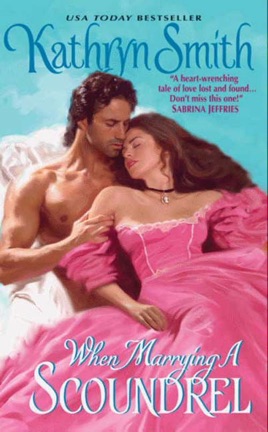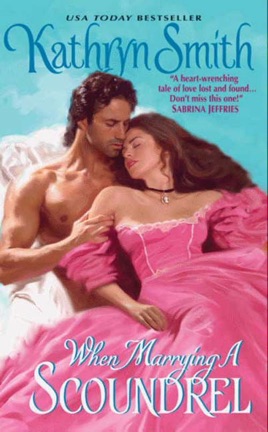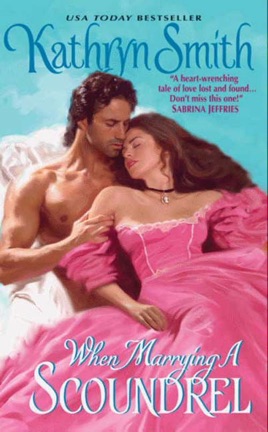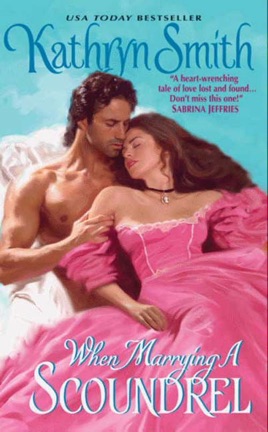 When Marrying a Scoundrel
Descripción de editorial
"Kathryn Smith weaves a heart-wrenching tale of love lost and found that satisfies the soul. Don't miss this one!"
—New York Times bestselling author Sabrina Jeffries

USA Today bestseller Kathryn Smith follows the success of When Seducing a Duke with When Marrying a Scoundrel—the second book in her sexy Victorian series centered around a group of wealthy and powerful patrons of London's most prestigious house of pleasure. Romance superstar Lisa Kleypas says, "Smith writes with spectacular passion and flare" and Sherilynn Kenyon promises that, "Kathryn Smith never disappoints"—high praise that is more than supported by this breathtaking story of a beautiful fortuneteller whose heart is thrown into disarray when the dashing former conman she wed unexpectedly bursts back into her life.