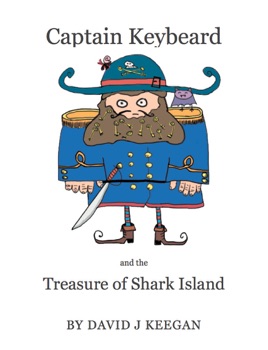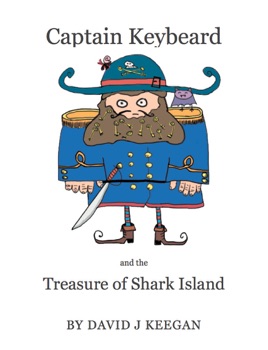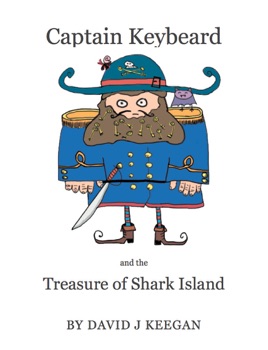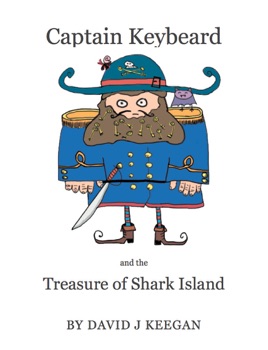 Captain Keybeard
and the Treasure of Shark Island
Publisher Description
Captain Keybeard is a joyfully illustrated children's book. 


The tale is full of pirates, beards and adventure. There is also a shark island, some volleyball and a bat named Murray.


When Captain Keybeard catches wind of a famous treasure, he is sure he has collected the right key to open the chest.


Follow Captain Keybeard and his crew as they seek out the treasure of Shark Island.
More Books by David J Keegan
See All