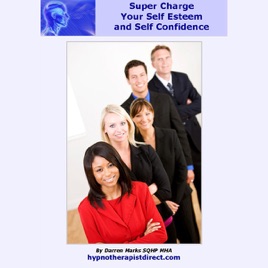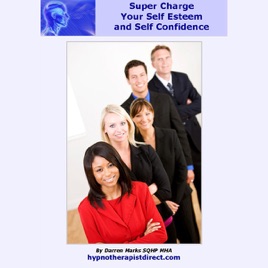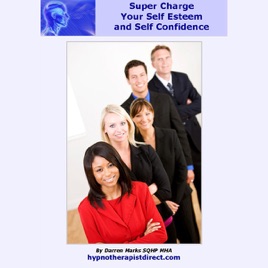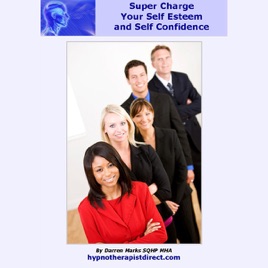 Super Charge Your Self Esteem & Self Confidence: Improve Your Confidence and Fulfil Your Potential
Descrição da editora
There is always room for improvement in life, so whether you want to ensure you're more confident for an upcoming event or its time to totally rebuild your self esteem, you'll benefit greatly from using this recording. Its a little bit like doing a virus check on the computer of your mind, giving you the opportunity to choose to clear out all unwanted and unhelpful thoughts and feelings and allow yourself to feel totally at peace, focused, with high self esteem and looking forward to the future.
In addition to this recording being written and delivered by Darren Marks one of the UKs leading hypnotherapists and NLP practitioners, it also utilizes dual delivery hypnotherapy (DDH) and brainwave entrainment. DDH involves different suggestions or metaphors being delivered separately yet simultaneously through the right and left headphones. The effect is deeply hypnotic and has the advantage of helping the unconscious mind to accept beneficial suggestions with less conscious interference.

When the brain is exposed to rhythm, the rhythm is recreated in the brain in the form of these electrical impulses. If the rhythm is the right speed it can begin to mimic natural brainwave patterns. When this occurs, the brain reacts by synchronizing to the same rhythm. This phenomenon is called the Frequency Following Response (or FFR). FFR is used here to assist people to rapidly access deep meditative states which could take years to master without assistance.
Outros ouvintes também compraram
Ver tudo