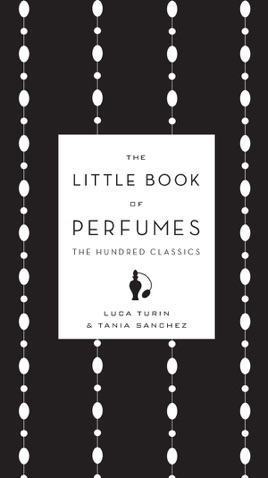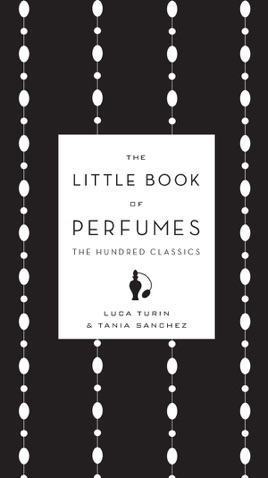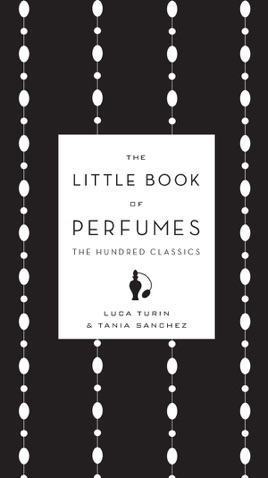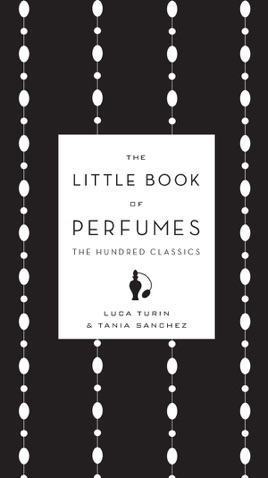 The Little Book of Perfumes
The Hundred Classics
Descrição da editora
The quintessential guide to the one hundred most glorious perfumes in the world.
When Luca Turin and Tania Sanchez published Perfumes: The Guide in 2008, it was hailed as "ravishingly entertaining" by John Lanchester in The New Yorker, "witty and knowledgeable" on Style.com, and "provocative and hugely entertaining" by the Times Literary Supplement. The Little Book of Perfumes focuses on just one hundred masterpieces of perfume: ninety-six five-star perfumes from the original book, as well as four "museum" perfumes-legendary scents that are preserved in the Versailles Osmothèque.

This stunningly produced petite volume offers lovers of perfume the best of the best-a perfect gift book for anyone looking either for a brilliant fragrance or an intelligent, witty read.
PUBLISHERS WEEKLY
Less a guide in the sense of helping people choose the perfect fragrance than a wide-ranging, critical review of some 1,200 perfumes, both famous and obscure, this comprehensive book is unfailingly entertaining. A collaboration between Turin, a well-known olfactory scientist, and Sanchez, a perfume collector and critic, the book brings their exquisite connoisseurship to life in a contagious manner. Their passion for a few scents and their outrage at the others' failings make for entry after entry of hilarious, catty comments interspersed with occasional erudite, eloquent disquisitions. French perfumery Guerlain is subject to both: Jicky is "an object lesson in perfumery... a towering masterpiece," while Aqua Allegoria Pivoine Magnifica is "like chewing tin foil while staring at a welding arc." Other startlingly evocative metaphors abound, especially those comparing perfumes to people, whether someone real (Amy Winehouse, Paris Hilton) or a general type (socialites, someone ill with bronchitis). This will be a must-have for anyone who already loves perfumes, though many of the reviews will cause violent disagreement, and those who aren't utterly perfume-obsessed will still appreciate the opening essays on olfactory science, the history of perfume, general types of fragrances and how to choose perfumes.
Mais livros de Luca Turin & Tania Sanchez
Ver tudo