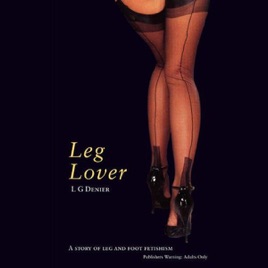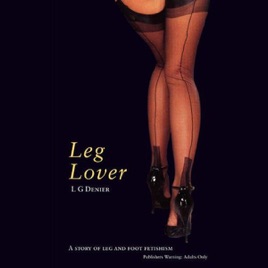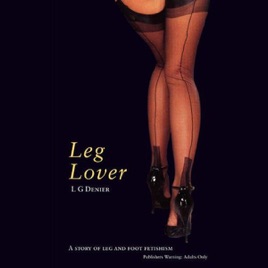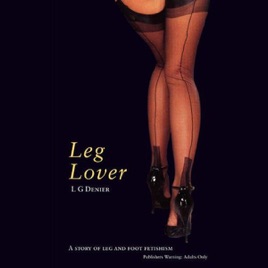 Leg Lover (Unabridged) [Unabridged Fiction]
Utgivarens beskrivning
"Peering at me through her smoky veil, she raised one imperious eyebrow. 'I have a hunch you are eager to touch my legs.'
"I sunk to my knees before her outstretched foot. I watched my hands approach the delicate black nylon on her slick legs and the shiny onyx of her patent shoes. Gently, I stroked four finger tips down the seam at the back of her calf muscle to the round, slippery heel of her stiletto. Then I opened my palm and cupped her lower leg. Stroked it and inhaled the perfume she had sprayed down her shin."

This, the first novel written exclusively about a male leg fetish, is the intense story of one man's total and lifelong enthusiasm for women's legs, feet, and their accessories. A highly detailed and intensely erotic love story about shapely legs, painted toenails, sheer hosiery, high heels, and the women who enchant and tease while presenting their legs to catch the eye and arouse the helpless devotee.

This is not only an epic journey to the extremities of leg adoration, but the very first book in the new Nexus Enthusiast imprint - an original series that will explore, reveal, and tantalise the reader with the most highly detailed fetish fiction actually written by genuine enthusiasts for genuine enthusiasts. This is as kinky as fiction can possibly get!