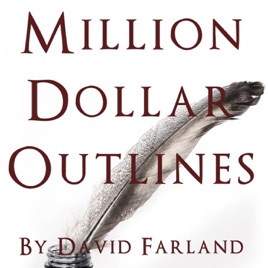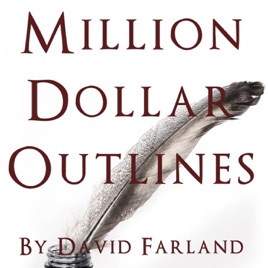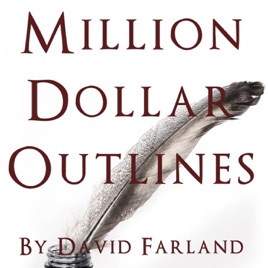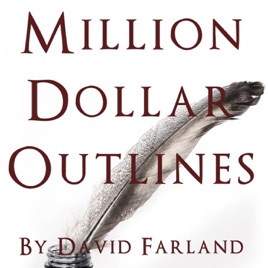 Million Dollar Outlines (Unabridged)
Utgivarens beskrivning
Best-selling author David Farland has taught dozens of writers who have gone on to staggering literary success, including such number-one New York Times best sellers as Brandon Mull (Fablehaven), Brandon Sanderson (Wheel of Time), James Dashner (The Maze Runner) and Stephenie Meyer (Twilight). 

In this audiobook, Dave teaches how to analyze an audience and outline a novel so that it can appeal to a wide readership, giving it the potential to become a bestseller. The secrets found in his unconventional approach will help you understand why so many of his authors go on to prominence.

Please note: Any files referenced in the audio will not be included. 

Please note: The PDF for this title is no longer available.