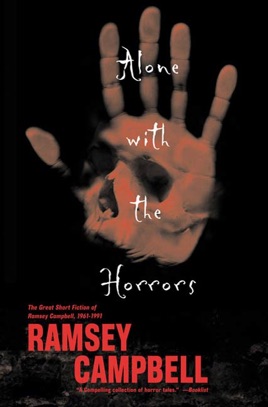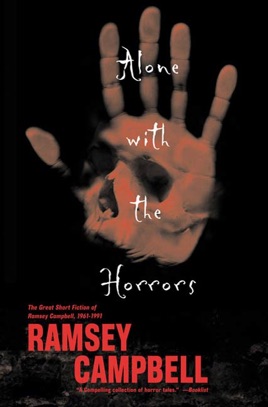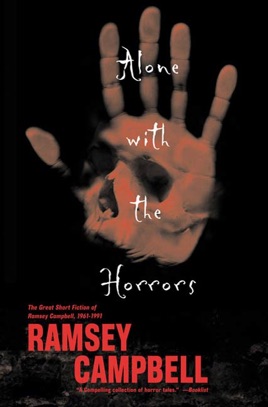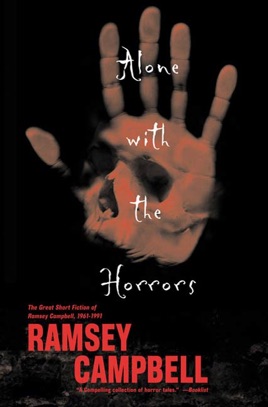 Alone with the Horrors
The Great Short Fiction of Ramsey Campbell 1961-1991
Utgivarens beskrivning
Ramsey Campbell is perhaps the world's most decorated author of horror fiction. He has won four World Fantasy Awards, ten British Fantasy Awards, three Bram Stoker Awards, and the Horror Writers' Association's Lifetime Achievement Award.

Three decades into his career, Campbell paused to review his body of short fiction and selected the stories that were, to his mind, the very best of his works. Alone With the Horrors collects nearly forty tales from the first thirty years of Campbell's writing. Included here are "In the Bag," which won the British Fantasy Award, and two World Fantasy Award-winning stories, "The Chimney" and the classic "Mackintosh Willy."

Campbell crowns the book with a length preface which traces his early publication history, discusses his youthful correspondence with August Derleth, illuminates the influence of H.P. Lovecraft on his early work, and gives an account of the creation of each story and the author's personal assessment of the works' flaws and virtues.

In its first publication, a decade ago, Alone With the Horrors won both the Bram Stoker Award and the World Fantasy Award. For this new edition, Campbell has added one of his very first published stories, a Lovecraftian classic, "The Tower from Yuggoth." From this early, Cthulhian tale, to later works that showcase Campbell's growing mastery of mood and character, Alone With the Horrors provides readers with a close look at a powerful writer's development of his craft.

At the Publisher's request, this title is being sold without Digital Rights Management Software (DRM) applied.
PUBLISHERS WEEKLY
Campbell (Told by the Dead) won a World Fantasy Award for this career retrospective, first published in 1993 with slightly different contents, and its 37 stories three of which themselves won World Fantasy and British Fantasy awards represent some of the best short horror fiction written in the past half century. In "Mackintosh Willy," a dead derelict haunts the boys who desecrated his corpse, leaving only tatters of filthy clothes and graffiti scrawls as signs of his pursuit. "The Voice of the Sea" features two emotionally troubled men who see in the seemingly random patterns of sand disturbed by wind and waves the blueprint for a malignant alternate dimension. Though the basic themes of Campbell's tales are common, his approach to them is not, and is best summed up by the character in one who says, "I was eager to let my imagination flourish, for it was better than reading a ghost story." Each tale is a precision-crafted piece in which Campbell creates horror from menacing ripples in the surface of the ordinary, compelling readers to fill in what is not shown with their own worst imaginings. His confident reliance on style and language rather than shock effects has produced masterworks of modern horror certain to endure for generations to come.