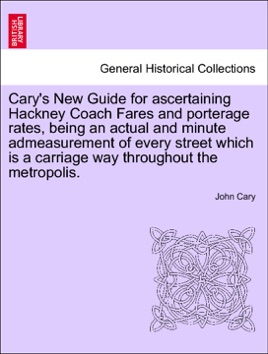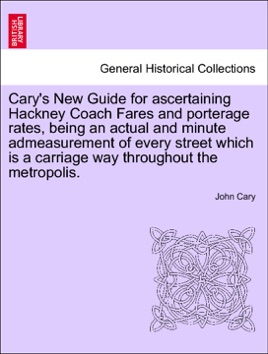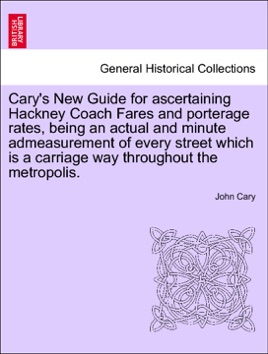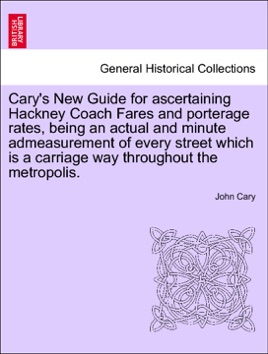 Cary's New Guide for ascertaining Hackney Coach Fares and porterage rates, being an actual and minute admeasurement of every street which is a carriage way throughout the metropolis.
Utgivarens beskrivning
The GENERAL HISTORICAL collection includes books from the British Library digitised by Microsoft. This varied collection includes material that gives readers a 19th century view of the world. Topics include health, education, economics, agriculture, environment, technology, culture, politics, labour and industry, mining, penal policy, and social order.