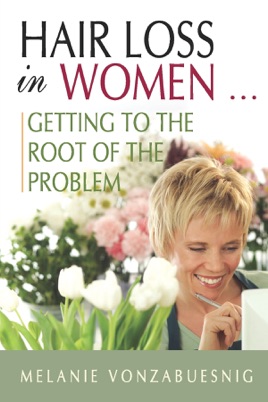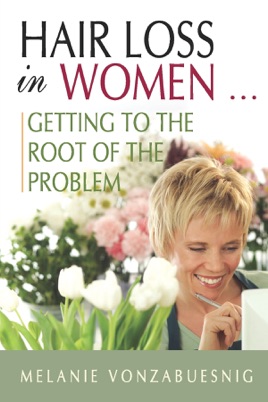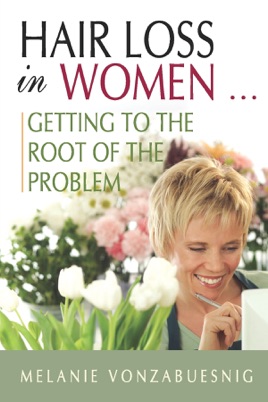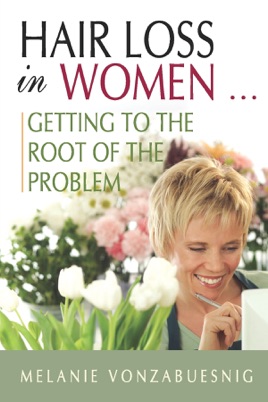 Hair Loss In Women...
Getting to the Root of the Problem Volume 2
Utgivarens beskrivning
More than empathy and compassion, women experiencing hair loss want information! My own hair loss experience prompted me to research every aspect so I could empower and educate other women. As I wrote about the causes and cures, it became evident how intimately connected the entire system is. Hair loss is not an isolated problem. It's part of the whole you. Most importantly, I learned that many female hair loss conditions can be reversed or improved. This book identifies the causes and types of hair loss, including medical conditions in which hair loss is a symptom. Many successful natural therapies are discussed. If you're a woman experiencing hair loss you'll relate to my story and to the other women who shared their stories. This book is both intimate and informative. It's written in an easy-to-read style that educates and inspires women wanting to improve the quality of their hair.