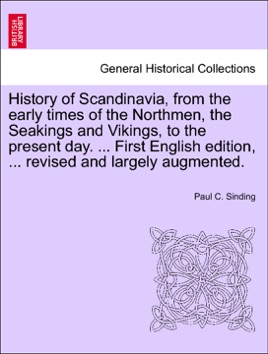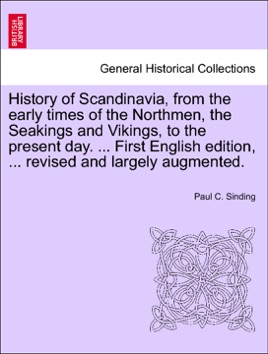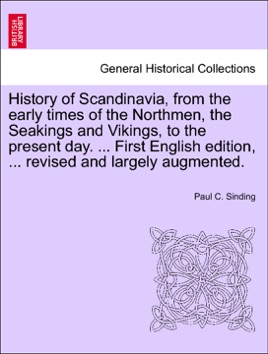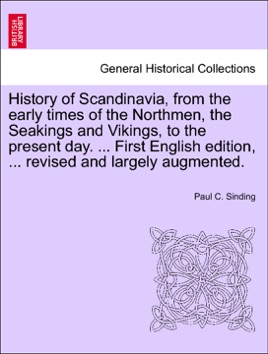 History of Scandinavia, from the early times of the Northmen, the Seakings and Vikings, to the present day. ... First English edition, ... revised and largely augmented.
Utgivarens beskrivning
The GENERAL HISTORICAL collection includes books from the British Library digitised by Microsoft. This varied collection includes material that gives readers a 19th century view of the world. Topics include health, education, economics, agriculture, environment, technology, culture, politics, labour and industry, mining, penal policy, and social order.