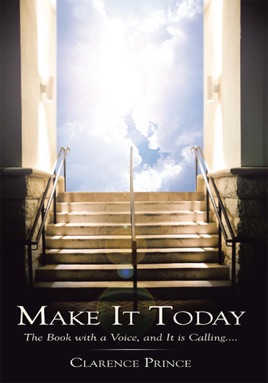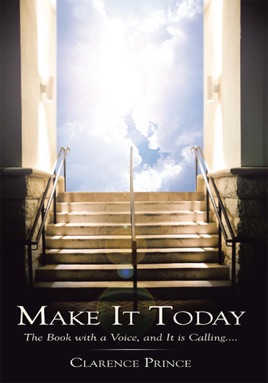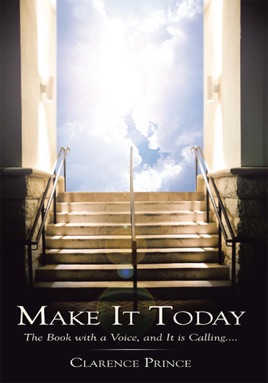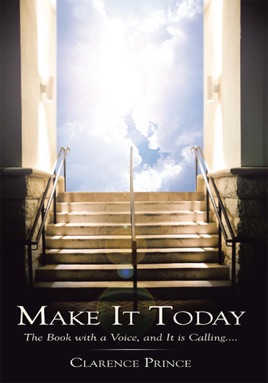 Make It Today
The Book with a Voice, and It Is Calling....
Utgivarens beskrivning
This is the author's belief: By preparing this book it'll be of great help to all its readers. He has anticipated his works will open doors that are closed to many people. He wants to put light where there is darkness. Most of all, his desires are to let people know this: God is our heavenly Father, the one who has great love for all living human being. This author knows that some people don't stop to think too much of God's goodness, then they can't see that God is the only true provider for every man/woman, who is upon this earth. All the same, God is! Owing to that, our duties are to fear and obey the Lord. That we can only do, by following Him to wherever He leads. We have to learn to put trust in His words. We have to learn to stand on His every promise. It's for our own good.


This author however, is of the realization that there is a fair number of people who do not know what God's guide for us really is. Now all that, bothers this author, it is really troubling him very much, so much so, He decides to put it in writing. Then he says this: The only thing that can lead people to God - is by following the Lord's written words. If people truly grasp that, they will esteem God more. Hence, once God is being glorified, and He is pleased, it could enable Him to bless the entire world in a more abundant way.


Again, this says the author: Despite the best of one's intention, it's hard to fix the entire world all by one's self. Yet he believes that many people, can do something to make it better. That's why - he tries to write part of what he has to offer in books. He sees it as his way of evangelizing - to help save souls that would be lost. Not just that, but his books are organized to comfort every one, especially those who are sad and lonely.