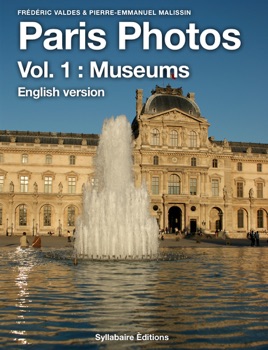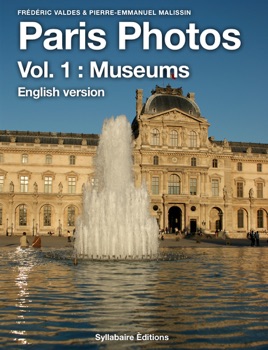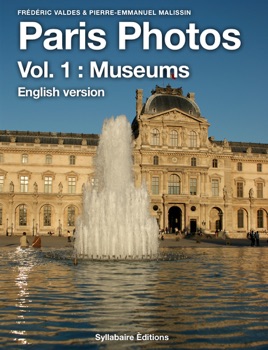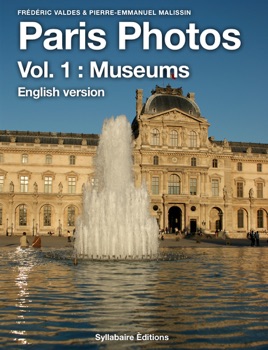 Paris Photos Vol. 1 : Museums
English Version
Utgivarens beskrivning
Frédéric Valdès and Pierre-Emmanuel Malissin have a passion for Paris and its history, amateur photographers, they hope to share this with you from this collection at an affordable price.

Whether you desire to visit Paris, or that you are a "virtual tourist », they hope that you will enjoy this collection, it will be indispensable to you.

NB:  The books from the collection only displays those places that authorize photo taking and which allow their use.
Fler böcker av Frédéric Valdes & Pierre-Emmanuel Malissin
Visa alla