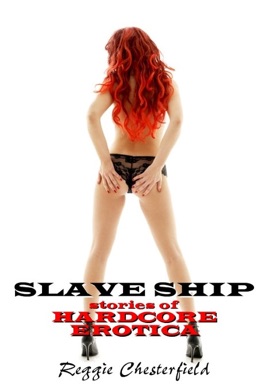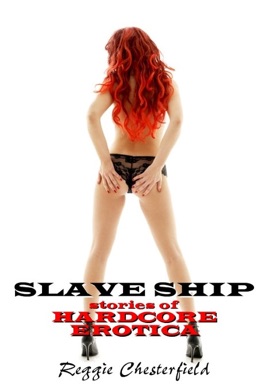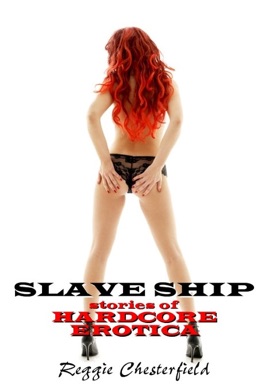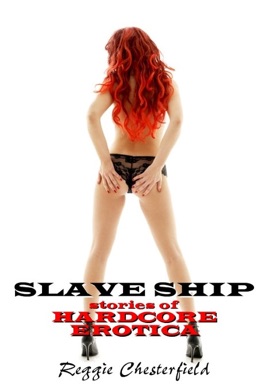 Slave Ship
Stories of Hardcore Erotica
Utgivarens beskrivning
***WARNING!!! EXPLICIT CONTENT!!!***



Featuring over-the-top tales of sexual adventure, Slave Ship: Stories of Hardcore Erotica is a sex-soaked anthology that is sure to please anyone who enjoys their hardcore erotica with a humorous twist. It is filled with interracial hookups, gangbangs, group sex, girl/girl and other extreme sexual acts. The title story is a sizzling account of good girls who go on a cruise and end up getting dirtier than they ever imagined possible. And that is just one of the stories that steams up this collection.



Please keep in mind, however, that this book contains adult situations and language and is intended for a mature audience.