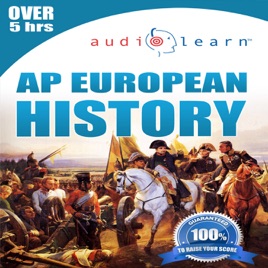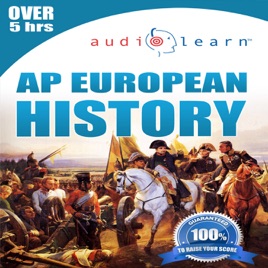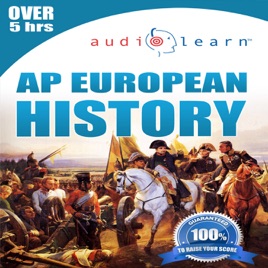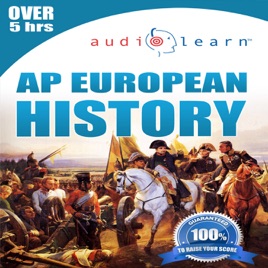 2013 AP European History AudioLearn: AudioLearn Test Prep Series (Unabridged)
Publisher Description
Complete Review and Study Guide for the 2013 Advanced Placement European History Test

From studying Italian Renaissance while waiting in traffic to learning about the Russian Revolution at the gym, AudioLearn is your complete audio study guide to the European History.

Key Topics:


The Roman Empire
The Middle Ages
The French Revolution
World War I
World War II
And much, much more!



With its convenient format, AudioLearn fits your busy lifestyle, enabling you to study anywhere, anytime. Best of all, you'll significantly increase learning and retention with AudioLearn's proven study format:


Overview and Historical Background
Key Terms
People and Events
Detailed Discussion and Analysis
Study and Essay Questions
And a Complete Practice Test on Audio!
Yeah
Factual errors; ex: Louis 14 not Louis 4 had conflict with the Fronde... Needs more key terms, very vague