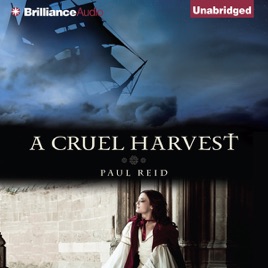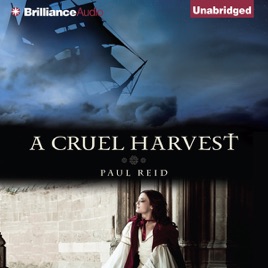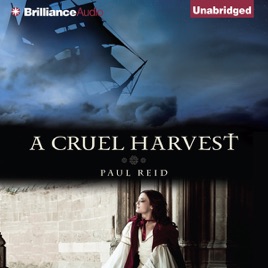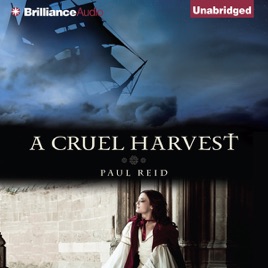 A Cruel Harvest (Unabridged)
Publisher Description
Ireland, 1790: In the midst of a violent storm, the small fishing village of Dromkeen comes under attack by Moorish pirates. Dromkeen is a poor settlement, but it is rich in what the pirates are hunting: slaves. Among those captured in the surprise raid is the young farmer Brannon Ryan, whose strength and fortitude make him a valuable commodity in the slave markets of North Africa. He is sold into servitude, forced to become a soldier of the sadistic sultan of Morocco. All the while, his heart remains in Ireland, where he can only hope that his beloved Orlaith has met a better fate.

Back in Dromkeen, Orlaith has indeed survived, but she now faces a new nightmare. Widowed with an infant son and unable to manage her farm without Brannon's help, Orlaith is forced to choose between watching her child starve to death or consenting to marry a man she does not love. With her farm in destitution, Orlaith must make a terrible decision and suffer its consequences.

Stretching from the windswept coast of Ireland to the sun-baked hills of Morocco, A Cruel Harvest chronicles the adventures and heartbreaks that tie Brannon and Orlaith, no matter how distant their separation.