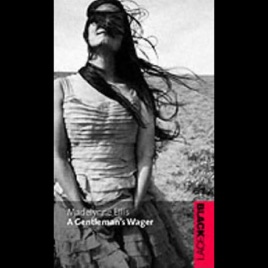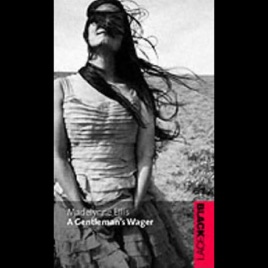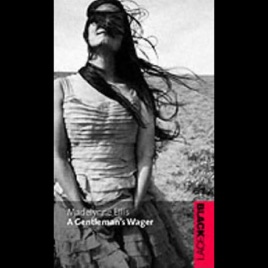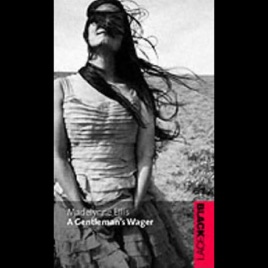 A Gentleman's Wager (Unabridged) [Unabridged Fiction]
Publisher Description
"Bella's mouth fell open in astonishment. She'd never seen two men kiss, and had never heard of such a thing, but a warming prickle between her thighs told her she approved wholeheartedly."

When young, 18th-century lady Bella Rushdale finds herself fiercely attracted to handsome landowner Lucerne Marlinscar, she does not expect the rival for her affections to be another man. However, the handsome and decadent Marquis Pennerley has desired Lucerne for years, and when they are brought together at the remote Lauwine Hall for a country party on the Yorkshire Moors, he intends to claim him. This leads to a passionate struggle for dominance, at the risk of scandal, between the highly sexed Bella and the debauched aristocrat. Ultimately it will be Lucerne who will choose the outcome, and his decision will be bound to upset somebody's plans.
YUCK!
I have nothing good to say about this book. It's like a cheap porno film - sex all the time, with anybody, for no reason and with no discernible story line. Bella is an 18th century Paris Hilton - a person on earth for absolutely no reason. With no morals or self-respect. There's nothing wrong with a steamy novel but there's has to be more meat to the tale (no pun intended!). You can find far better books here for your money. As for the fate this one on my iPod: DELETE!