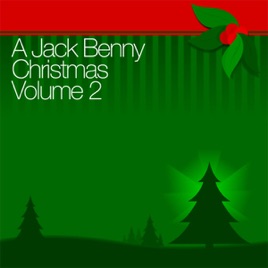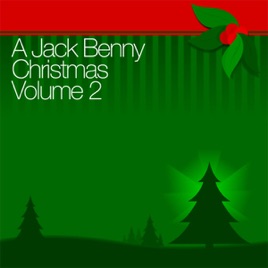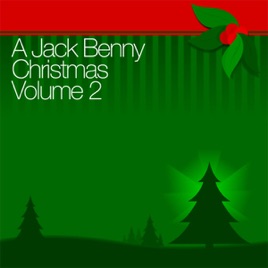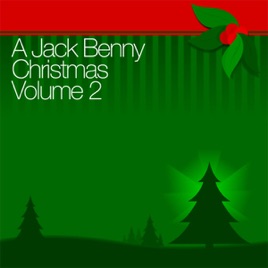 A Jack Benny Christmas Vol. 2
Publisher Description
This collection contains five Christmas radio classics from The Jack Benny Program:
"Jack Buys Don a Wallet for Christmas" (December 19, 1948)"Christmas Tree Decoration" (December 23, 1951)"Setting Up the Christmas Tree" (December 21, 1952)"Cactus Christmas Tree" (December 20, 1953)"Jack Is Christmas Shopping" (December 5, 1954)
For over 20 years, Jack Benny was a star of radio, from its golden age in the 1930s to the 1950s, when he moved to television. Benny, who began his entertainment career in vaudeville with a comic violin act, developed a radio persona as a well-mannered but often comically frustrated - and miserly - eccentric surrounded by a group of oddball characters. The shows feature many hilarious skits.
Easy-going old school humor… Xmas style!
Like most boomers, I can only recall watching Jack Benny on TV with my folks. Ever the wise producer as well as performer, Mr. Benny had these Xmas themed radio scripts rewritten (not too heavily in most cases) and recycled as episodes for his 1/2 hour TV show. Some of the topical jokes may send curious listeners to Google for background, though most the laughs remain universal and genuinely funny. (The singing cigarette ads will amuse and/or amaze those born after the banishing of tobacco marketing from the airwaves in the 1970's.)

Though these characters belong to a bygone era, and some of the jokes border on racist and sexist in the 21st century, we bear in mind these are museum pieces -- time capsules. Characters like Mr. Kissel and Rochester seem inappropriate, just bear in mind we've come a mighty long way as a people; one hopes we can laugh at just how far and celebrate the gains.

If you don't know Jack Benny (and alas his star has faded since his passing in 1974) these shows are a terrific place to start. You'll see how sitcoms have remained fundamentally the same in their primary format. Like Bob Newhart in the '70's and '80's and current shows like Big Bang Theory, the central characters exist in a land of mayhem, set in an arena of their own making. Then as now, it's a lovely place to live for 30 minutes a week.