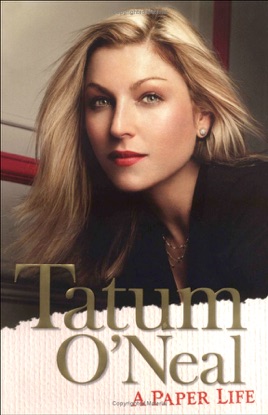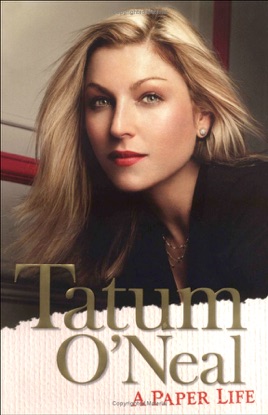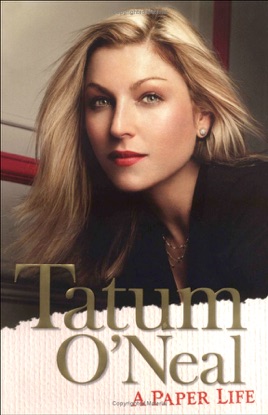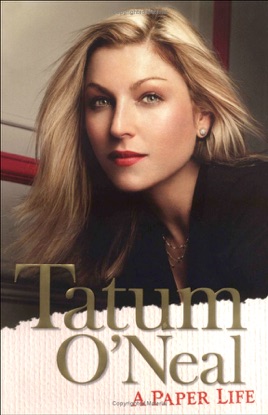 A Paper Life (Abridged Nonfiction)
Publisher Description
At age 10, Tatum O'Neal became the youngest Oscar winner in history for her performance in the film classic
Paper Moon. As the sidekick to her father, Ryan O'Neal, she became a fixture at the most glamorous Hollywood parties and counted celebrities among her childhood friends.

But behind the glittering facade of Tatum's life lay heartbreak: abandonment, abuse, and neglect. Her alcoholic mother drifted in and out of her life. Her father grew increasingly punishing and distant, especially after moving in with his longtime love, Farrah Fawcett. By her late teens, Tatum had begun a perilous slide into self-destruction.

Then Tatum met the man who would become her husband: the explosive tennis great John McEnroe. They had three children in quick succession, followed by one of the messiest high-profile divorces on record. With the collapse of her marriage and no real family to turn to, Tatum succumbed to the demons of her past that would nearly kill her. Now she has emerged clean and sober, rediscovering herself as an actress, mother, and wonderfully vibrant woman in what she considers the prime of her life.
Surprisingly Interesting!!!!!
I was a little aprehensive when purchasing this audiobook, but was truly surprised to find that I couldn't stop listening. The only negative was Tatum O'Neil's narration-sometimes she would sound like she was laughing and out of breath. Although, that was not too distractive. Overall, a good book.
This is great!
What a strong woman! My 'family' is just as bad. Great to know I'm not alone. I wish Tatum O'Neal was in more. I become more of a fan each time I see her in something.