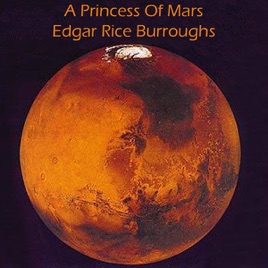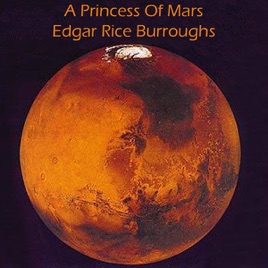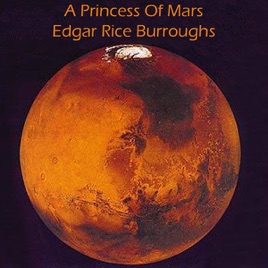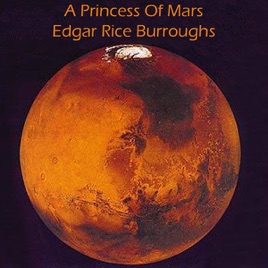 A Princess of Mars (Unabridged)
Publisher Description
A Princess of Mars is the first book in Edgar Rice Burroughs' Barsoom series. Full of swordplay and daring feats, it remains the best example of 20th century pulp science fiction.
50 years later
I remember reading this as a child and being mesmerized.,.. I read the whole series and kept them for years. Now 59, I have enjoyed this audiobook experience as much, maybe even more than I did as a child. Plan to listen to the whole series now.... can't wait!!!
totally awesome!
great listen! can't wait to buy other ones! total cliffhanger!