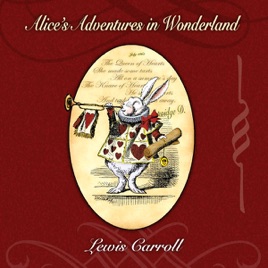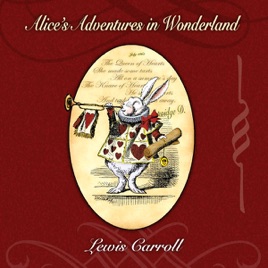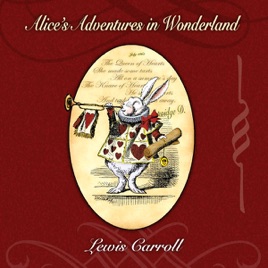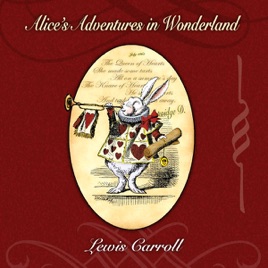 Alice's Adventures In Wonderland (Unabridged)
Publisher Description
Down, Down the rabbit-hole Alice falls. On a childish trip to find the time-cautious white rabbit. Carroll tells the story of Alice who travels down into a fantasy world populated by anthropomorphic creatures
The tale is filled with allusions to Carroll's friends (and enemies), and the lessons that all good schoolchildren were expected to memorize. Carroll plays with logic in ways that have given his story lasting popularity to all ages. It is considered to be the characteristic example of literary nonsense.
Extended
It is the actual Alice in Wonderland, it's just extended so you hear more of the story than you normally would. Even if it wasn't the actual one, it is still a great thing to listen to.
Good book
I like to say this is a good book but I want to get the audio book
PersonRateingAZombieGame
,
Not the real story
It's not Lewis Carroll's actual story. Though it said it was. :(