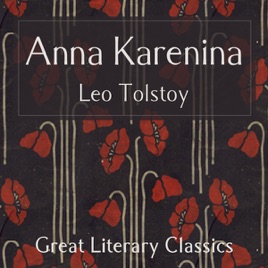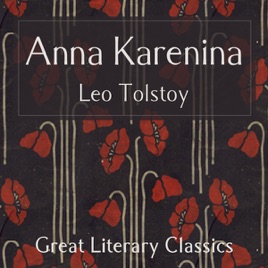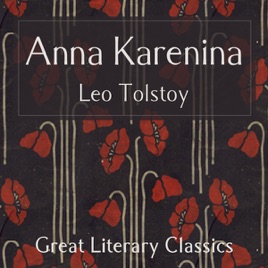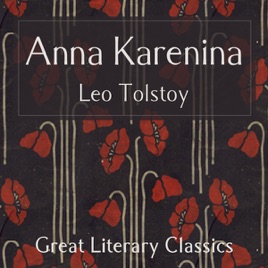 Anna Karenina (Unabridged)
Publisher Description
Anna Karenina published in serial installments from 1873 to 1877 is a novel by the Russian writer Leo Tolstoy,

It tells of the love affair between Anna and Count Vronsky. Tragedy unfolds as Anna rejects her passionless marriage and must endure the hypocrisies of society. Set against the backdrop of nineteenth-century Russia, faith is challenged, bonds are broken, love dies and is reborn.

Leo Tolstoy, or Count Lev Nikolayevich Tolstoy 1828 - 1910), was a Russian writer and is regarded as among the greatest of novelists.

Translated by Constance Garnett from the Russian in 1901.

Please note: This is a vintage recording. The audio quality may not be up to modern day standards.
Beautiful Book
I loved listening to this book. The reader was wonderful, and the story is so lovely. Also very reasonably priced.
excellent unabridged reading, truly stunning
This beautiful reading of Tolstoy's classic is a real gem, for an incredibly low price. The narrator does an outstanding job of bringing the story to life. I've read the work before, in book form, and this audiobook version really brought some new insights to the tale. It was a real pleasure to listen to. Tolstoy's characters are so well developed they become very real to the reader. It is a huge work, and practically free of charge at $0.95. I've listened (or started to listen) to other, mostly free-of-charge, versions, and the narrations in those cases had pretty much mangled the thing. Not so in this case. The subject matter is a deep study of human character and the misguided passions that ensue from human folly, culminating in the devastating act and consequences of adultery.
Wonderful listen!
I had already read Anna Karenina before listening to this version. I was so pleased this version did not disappoint! The reader (female with a British sounding accent) has a soothing and clear voice and she helps differentiate the characters with her accent and tone. I thoroughly enjoyed the book and highly recommend it! Just a note - if you have never read the book before and are not familiar with the characters, find your self a character cheat shee or write down the major characters as they appear. This book has many storylines and many character that are sometimes difficult to keep straight - but that is also what makes the book so great!