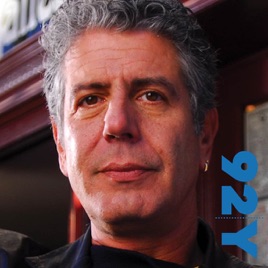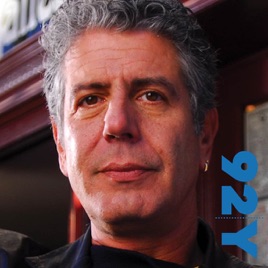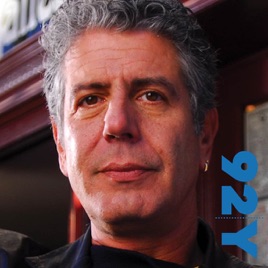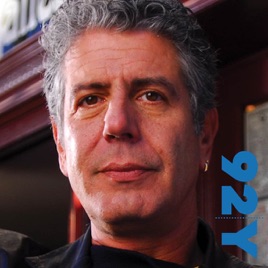 Anthony Bourdain, Eric Ripert, and Gabrielle Hamilton on 'How I Learned to Cook'
Publisher Description
Anthony Bourdain, Gabrielle Hamilton, and Eric Ripert are all well established, accomplished chefs. Here, they share their early cooking experiences, what influenced their cooking styles, and what made them want to be chefs forever.
Bourdain is the executive chef at Brasserie Les Halles, the author of the best-selling book Kitchen Confidential: Adventures in the Culinary Underbelly, and the host of the popular Food Network series, A Cook's Tour. Panelist Gabrielle Hamilton is the chef and owner of Prune, and Eric Ripert is the chef at Le Bernardin, both New York City culinary landmarks. Moderator Michael Ruhlman is a journalist and author of The Soul of a Chef and The Making of a Chef.
Not Bad
I bought this audiobook awhile ago for a trip I was taking and being a fan of Bourdain it made sence. I didn't have any audio problems and it played fine. It's basically an interview panel between Bourdain, Hamilton and Ripert. I appreciated the storys they told and for the price it was worth the entertainment.
Engaging and well thought out
I am not a foodie but my gf,got me watching Top Chef! And now I know who these guys are and I like them.. A bargain at 95c