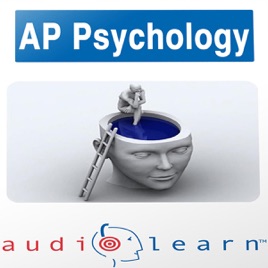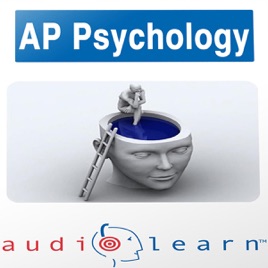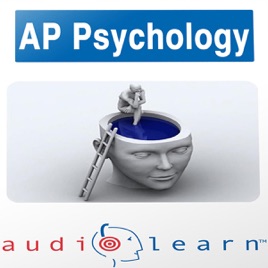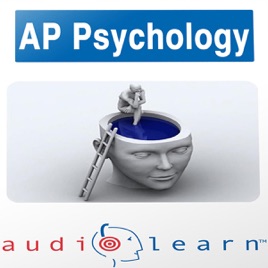 AP Psychology Test AudioLearn Study Guide: AudioLearn AP Series (Unabridged)
Publisher Description
AP Psychology Study Guide

From cognition and perception to personality and motivation, AudioLearn is your complete audio study guide to advanced placement psychology. And AudioLearn comes complete with a question and answer session following each section and a free complete test.

Key topics:

History and approaches
Research methods
Biological bases of behavior
Sensation and perception
Personality
Testing, intelligence and individual differences
Abnormal psychology
Treatment of psychological disorders
Social psychology
And much, much more!


With its convenient format, AudioLearn fits your busy lifestyle, enabling you to study anywhere, anytime. Best of all, you'll significantly increase learning and retention with AudioLearn's proven study format.

So make sure you score a perfect five on your AP exam and gain valuable college credits - get AudioLearn AP Psychology today!