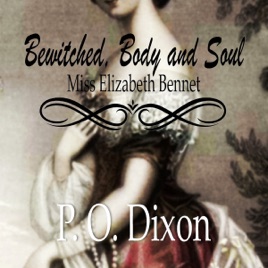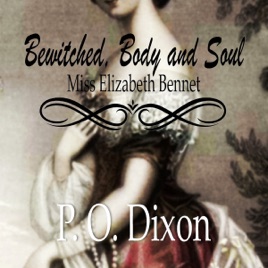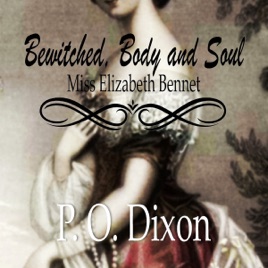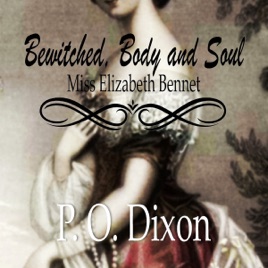 Bewitched, Body and Soul: Miss Elizabeth Bennet (Unabridged)
Publisher Description
Determined to right a wrong against her family, Elizabeth ventures to town to reunite her sister with her lover. In so doing, will she end up losing her own heart? Elizabeth always prided herself on his ability to discern the motives of others. She declared Mr. Bingley a fool were he not able to see how much her eldest sister Jane loved him. Determined to discover the true reason for Bingley's hasty departure from Netherfield, Elizabeth goes to town in Jane's stead. Her initial scheme having been thwarted and with nowhere else to go, she turns to the one person who is sure to put her in Bingley's path - Mr. Darcy.

Darcy realizes it will take more than time and distance to erase the memory of the beguiling country miss. When she arrives on his doorstep unescorted will he help her? Or will he soon discover he is in grave danger of falling as much in love with her than ever before?

And what of his best friend whose younger sister has long had Darcy in her sights? Will Darcy pursue the young lady who meets Society's expectations of just what the next mistress of Pemberley ought to be or will he follow his heart?

Bewitched, Body and Soul is an engaging Pride and Prejudice "what-if" story about Darcy and Elizabeth and a different path to happily ever after.