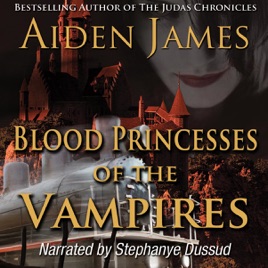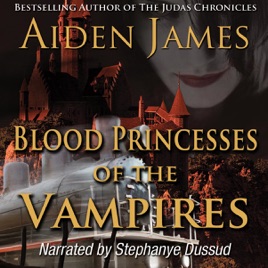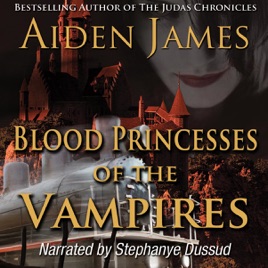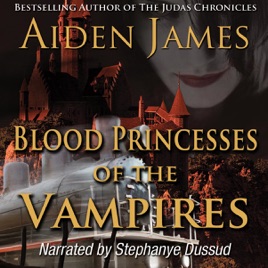 Blood Princesses of the Vampires: Dying of the Dark Vampires #3 (Unabridged)
Publisher Description
What happens when a flammable torch is thrown into a highly volatile situation?

Welcome to Txema Ybarra's continued misadventure. In this third installment, the world's last civilized vampire kingdom brings Txema and her infant daughter, Alaia, to the remote Tien Shan Mountains of Kazakhstan. Seeking refuge and a lasting deterrent against Ralu and Huangtian Dadi's dragon assassins, Racco and Gustav plan to recreate ancient amulets to protect mother and daughter from attack. Based on the only formula that can effectively kill any vampire, this one-of-a-kind protection currently belongs to just one person. Marissa St. Germaine, Txema's beautiful half-human/half-immortal cousin, and the offspring of Chanson and Racco.

At first glance, the prospect of cloning the amulet sounds easy enough. Except, Marissa - who is nearly the image physically of both Chanson and Txema - is in no mood to be so charitable. Held as a prisoner against her will for nearly three hundred years, she is anxious for freedom. Freedom from the fortress she's been sheltered within, freedom from her protected blood status, and especially freedom from her estranged father, Racco. The stakes have never been higher for Txema, and the race is on to heal ancient familial wounds between daughter and father. However, time is running out. Ralu and Huangtian Dadi are closing in on this latest stronghold. In the end, Txema, or someone very dear to her must make the ultimate sacrifice... A sacrifice that is necessary for Les Amantes de Vampire's sacred bloodline to survive.