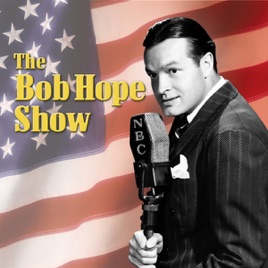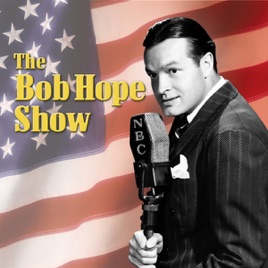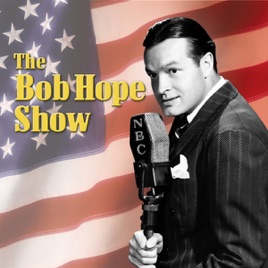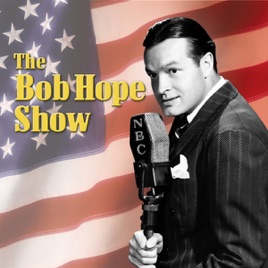 Bob Hope Show: Christmas 1941
Publisher Description
This episode of Bob Hope's classic NBC radio show originally aired on December 23, 1941. It is especially poignant considering that it was Christmas, and just two weeks after the Japanese attack on Pearl Harbor.
Bob Hope made his radio debut on NBC in May 1937. He became a top-rated fixture on Tuesday nights with his theme song, "Thanks for the Memories". His legendary broadcasts from military bases around the world helped boost American morale during the dark days of World War II. Over the years, his radio regulars included Jerry Colonna, Brenda and Cobina, Vera Vague, Wendall Niles, and orchestras led by Skinnay Ennis and Les Brown. Featured singers on the show included Judy Garland, Frances Langford, Doris Day, and Gloria Jean.

Hope's radio career lasted well into the mid-1950s. By then, he had become a major movie and television star. He died on July 29, 2003, at the age of 100.
Excellen show
I would have given this 5 stars if they didn't simply played the show & left out the commentary at the beginning. You might like that part if you aren't familiar at all with Bob Hope, but the show itself is hilarious!
A valuable historical document....
I listen to this around Christmas every year. Recorded just a couple weeks after the Japaneese attack on Pearl Harbor, amid the jokes and the references to (by now) obscure Hollywood stars you get a real sense of both the fear and resolve of the American audience.