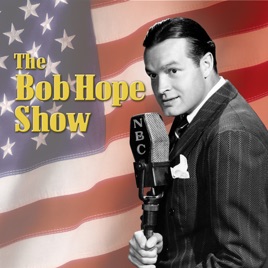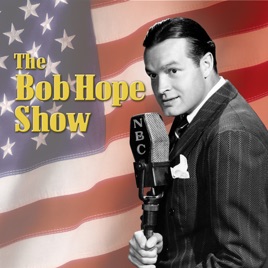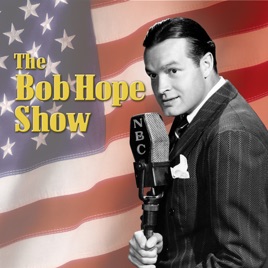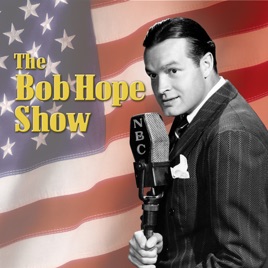 Bob Hope Show: Guest Star Judy Garland (Original Staging)
Publisher Description
This episode of Bob Hope's classic NBC radio show originally aired on January 30, 1951.

Bob Hope made his radio debut on NBC in May 1937. He became a top-rated fixture on Tuesday nights with his theme song, "Thanks for the Memories". His legendary broadcasts from military bases around the world helped boost American morale during the dark days of World War II. Over the years, his radio regulars included Jerry Colonna, Brenda and Cobina, Vera Vague, Wendall Niles, and orchestras led by Skinnay Ennis and Les Brown. Featured singers on the show included Judy Garland, Frances Langford, Doris Day, and Gloria Jean.

Hope's radio career lasted well into the mid-1950s. By then, he had become a major movie and television star. He died on July 29, 2003, at the age of 100.
Grown Up Judy Garland Guests with Bob Hope
This is a fun show with a 29 year old (post MGM years) Judy Garland visiting Bob. The show takes place at an army base in California during the Korean War. There is a nice comedy sketch stating that they are inviting Bob Hope to perform in order get back the silverware that he stole on the last show. There is also a joke about the plan flying only 20 feet above the ground. The highlight of the show is Judy singing the the South Pacific tune called "I am in Love with a Wonderful Guy." This show is nostalgia at its best.