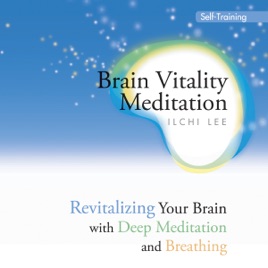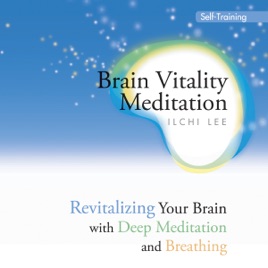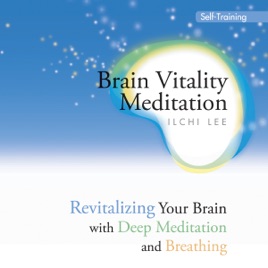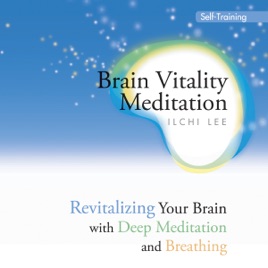 Brain Vitality Meditation
Publisher Description
This audio presentation contains concise instructions for all key phases of brain respiration, including energy-sensitivity training and the five main stages of brain-respiration training. It includes a variety of meditation and visualization exercises to awaken and clarify your mind. You can follow along or pick a specific area that you like. To stimulate the brain effectively, acoustic and natural sounds are used (electronic sounds are excluded).
Brain Vitality Meditation
Had to give 1 star but would give 0 if I could. What a waste of $7.00. Down loaded and it will not play. Don't waste time or money.