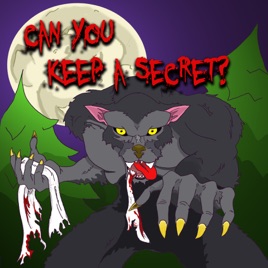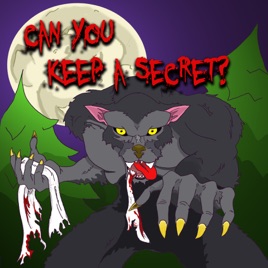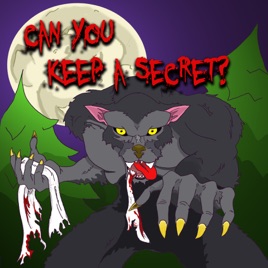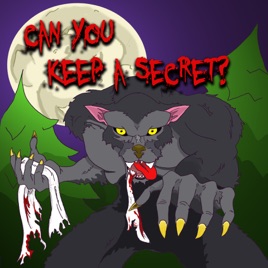 Can You Keep a Secret? (Unabridged) [Unabridged Fiction]
Publisher Description
Can You Keep a Secret is a game Danny and his friends like to play. But they soon find out it isn't easy to play games - when a werewolf comes to town

Produced and directed by Matt Stine.
RL Stine really knows how to scare kids
Everytime I listen to an RL Stine GooseBumps audiobook my imagination or Mind's Eye visualizes the story unfolding like a so-called "Movie In Your Mind" where I put my own characters into the scenes and wait to see how the outcome, the ending will become.