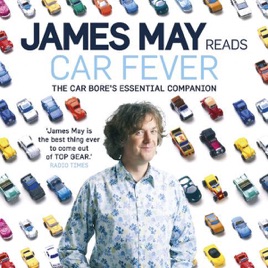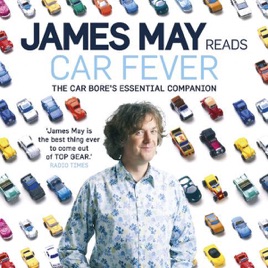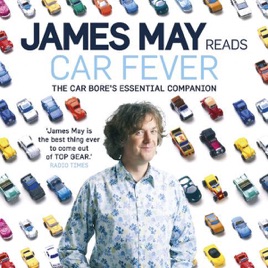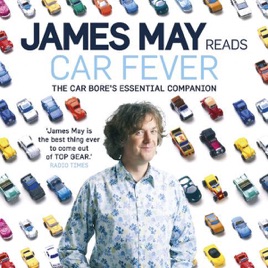 Car Fever: The Car Bore's Essential Companion
Publisher Description
From political correctness to cars,
Top Gear's James May is back with his hilarious and controversial opinions on...just about everything.

As well as writing about his first love, cars, James has a go at political correctness, the endless rules and regulations of daily life, the internal combustion engine, and traffic wardens. He discusses gastropubs, Jeremy Clarkson, and other trials of modern life. His highly entertaining observations from behind the wheel will have you laughing out loud, whether you share his opinions or not.

Car Fever is an indispensable guide to life for the modern driver.
Humorous and Entertaining
His light, yet dry, humor makes for a great audiobook. Not just for car enthusiaists, but for anyone with a slightly sarcastic sence of humor.
LOVED IT!!
IF you know James May and like his wit and dry sense of humor you will enjoy this audio book!