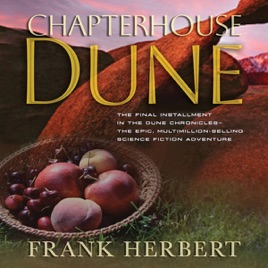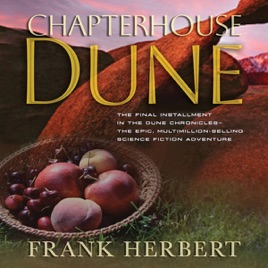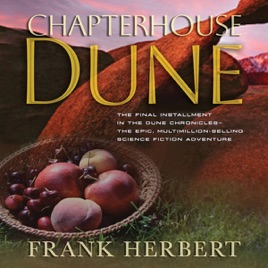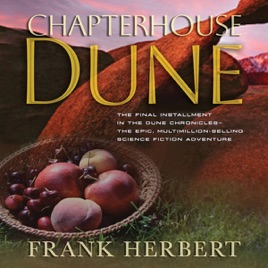 Chapterhouse Dune (Unabridged)
Publisher Description
The desert planet Arrakis, called Dune, has been destroyed. Now, the Bene Gesserit, heirs to Dune's power, have colonized a green world - and are tuning it into a desert, mile by scorched mile.

Chapterhouse Dune is the last book Frank Herbert wrote before his death and a stunning climax to the epic Dune legend that will live on forever.
spectacular "finish" to Frank Herbert's work
I have read all of the Frank Herbert books (and those by his son) more than once, and thoroughly enjoyed this installment. I look forward to reading as Brian continues in his father's steps and watching the "dune" universe expand.