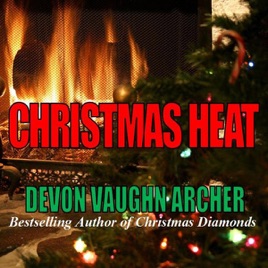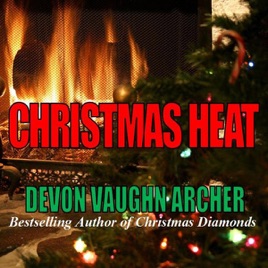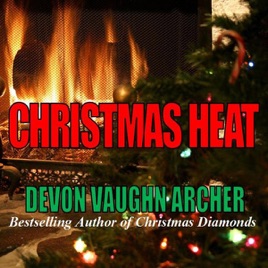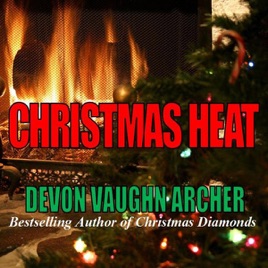 Christmas Heat (Unabridged)
Publisher Description
In the time honored tradition of such holiday classics as The Christmas Box, The Christmas Shoes, and A Christmas Carol comes the inspirational holiday romance, Christmas Heat, by best-selling author Devon Vaughn Archer.

A season of miracles…and second chances at love....

Audrey Lamour is a successful artist and devoted mother, forever indebted to the heroic fireman who pulled her from a deadly blaze 25 years ago on Christmas Day. She honored him by painting his portrait - never dreaming her picture would become a lifeline to love....

Conrad Pearson was driven to meet the woman whose emotional painting of his father seared his soul, even if it meant returning home to the Pacific Northwest, and painful memories he had sought to escape from. But Audrey's beauty, grace, and a long ago unforgettable kiss reunite the two. Both must confront the ghosts of Christmas past and present day trust issues if they are to have a chance to forge a future together.