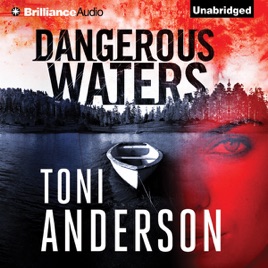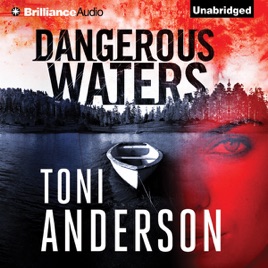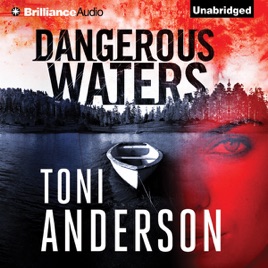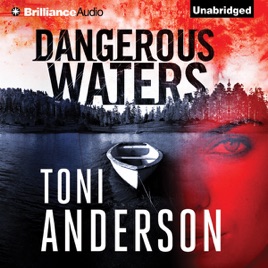 Dangerous Waters (Unabridged)
Publisher Description
Investigating the discovery of the body, Sergeant Holly Rudd knows she's an unwelcome presence in the close-knit community of Bamfield. But she doesn't expect the residents to be spooked by the mere sight of her. What rattles Holly even more, though, is her overwhelming desire for diver and former Special Forces soldier Finn Carver.

Finn has no doubt that the corpse he found while diving was a victim of foul play - just as there's no doubt that he wants Holly. Now the two will have to come together to outwit a criminal who's already gotten away with murder.
Dangerous Waters
The only mystery here is that this book written by, what sounds like a love sick 14 year old's version of a romantic mystery, was ever published! Ugh!