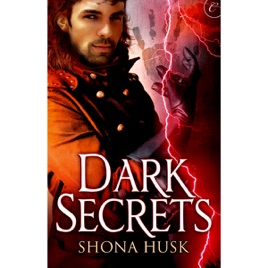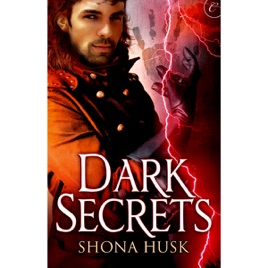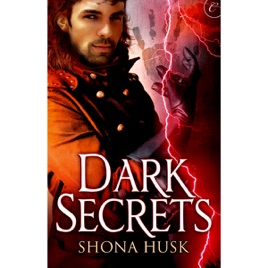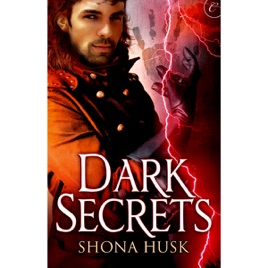 Dark Secrets (Unabridged)
Publisher Description
Six years ago, Haidyn Mast left his home and his betrothed Anisa to follow his magical calling. Too weak to join the Arcane Guild and too ashamed to return home, he has made a life as a prostitute - to all outward appearances. In truth, he sells his mind but not his body, using magic to let his clients experience their most secret fantasies while his hands stay clean. Even the Lawman, the arbiter of justice in Reseda, is one of his clients, but Haidyn would rather not know the extent of that man's depravity.

Though successful, Haidyn is shunned as a whore and his lack of formal training is causing his power to grow out of control. He's ready to retire and leave the city, but when he sees his Anisa standing at the Lawman's side, he knows he must rescue her from the abusive enforcer. Risking his life and his sanity, he devises a plan, knowing that failure will mean death for him, and a lifetime of torment for her....

For more Arcane stories, download Dark Vow today.
Wow!
I like the twist in the plot and how you can picture the scenes.