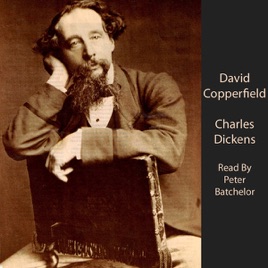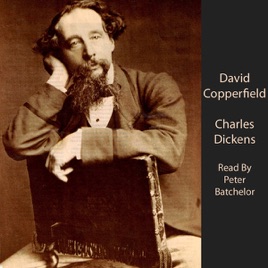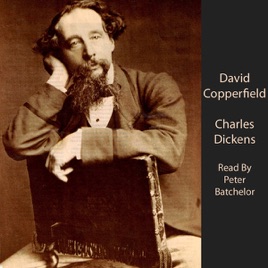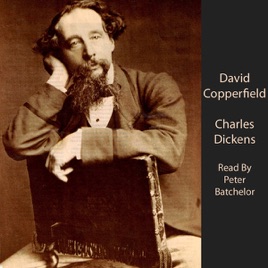 David Copperfield [Trout Lake Media] (Unabridged)
Publisher Description
Dickens called David Copperfield his "favourite child," and many critics consider the novel to be one of his best depictions of childhood. Set in early Victorian England against a backdrop of great social change, Dickens acutely observed the phenomena of the Industrial Revolution and used them as the canvas on which he painted the novel. Many consider David Copperfield to be the author's finest work.
Exceptional. You will fall in love with these characters
When Mr Batchelor narrates you can see the homes and smell the sweat and smog in the air. You fall in love with David and his band of humanity. You learn to hate lawyers for the snakes they are. You feel the struggle and you feel the success. Best narration I have ever heard in a book.
Well done. Worth the cash.
Excellently read. Vibrant character voices bring the tale to life. Couldn't help but "binge listen" to the last 10 hours. Even captivated the usually restless children on a few long car rides.

Only shortcoming was the editing. The volume levels seemed to change a lot at editing "splices?". This was a bit distracting at times.
very well done
very well done loved the story and the reader. english accents rule! lol