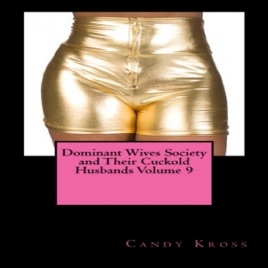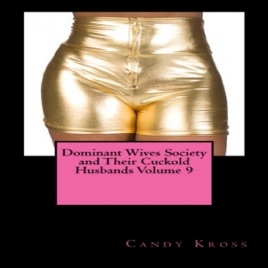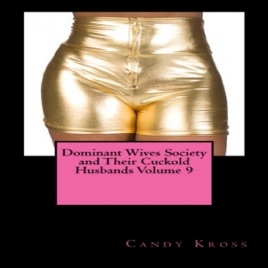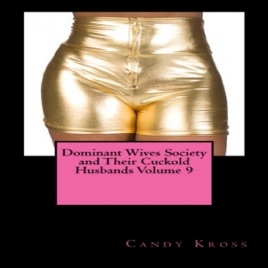 Dominant Wives Society and Their Cuckold Husbands Volume 9 (Unabridged)
Publisher Description
I was home for a couple of hours and then I heard the front door open and Anna came inside. I heard her giggling and another man's voice. I was in the guest room, just in case she did bring a man home with her.

"So, are you married?" I heard the stranger's voice say.

"No way. You think a man can tame me long enough to marry me?" Anna said in her sultry voice I immediately recognized. She had used it on me many times before.

"You're so damn hot." The stranger said. I knew my Anna was hot. She always gathered stares from men who looked at her for the first time. It was hard to take your eyes away from her.

I walked to the top of the stairs and watched as they held each other and kissed. I was beginning to feel jealous. I guess when she said she wanted sex with other men, I didn't fathom that kissing would be involved. But, then I thought to myself, of course it would be. It goes along with sex. I just thought in my mind that kissing was intimate.

They went over to the sofa and began making out. He had his hands all over her and continued kissing her. I could hear their lips smacking against each other and little moans from them as they made out on the sofa.