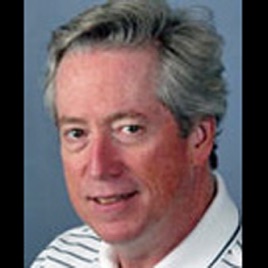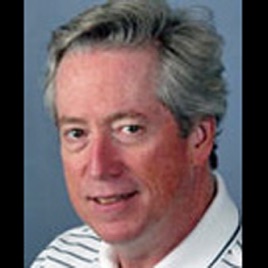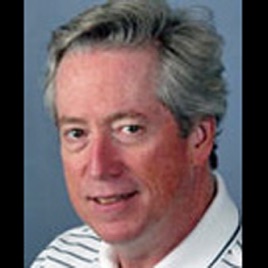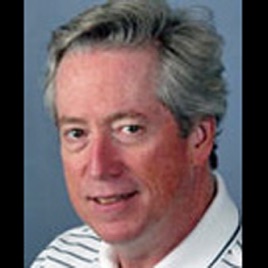 Establish Client Mastermind Groups for Ongoing, Significant Income and Results
Publisher Description
Want to have the same group pay to work with you every single quarter? Would you like to know how to have this group be an important income source, including referrals, speeches, consultations, product sales, and other projects? Would you like to have a more in-depth impact on your clients - without your having to know all the answers?

Steve Miller will share how he established and runs what he calls his "Clubs" - what we might call über-mastermind groups. He attributes 90 percent of his business in the last 10 years to the two groups he put together and runs. He'll share how he started, how he gets members, what goes on in the meetings and in between, how he gets income from the members, and his secret for their never wanting to leave.

You will learn how to:
Establish a group, no matter what your industry niche
Put together a group, from the first invitation to criteria for membership Charge for your services Spin other business from your group members and their colleagues Facilitate group interactions between meetings Create golden handcuffs by offering a service no one wants to let go of
This is a live recording of an interview-format teleseminar focused on information that would be valuable for speakers, trainers, consultants, coaches, and other information entrepreneurs. It was recorded via telephone.