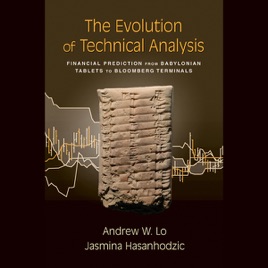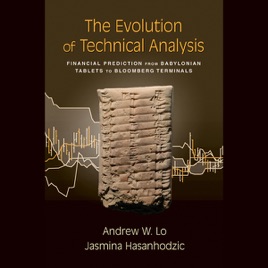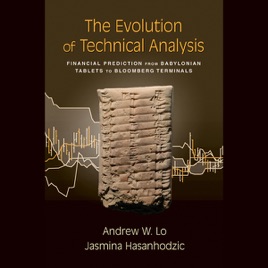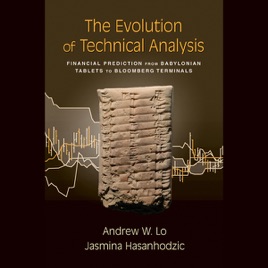 The Evolution of Technical Analysis: Financial Prediction from Babylonian Tablets to Bloomberg Terminals (Unabridged)
Publisher Description
A comprehensive history of the evolution of technical analysis from ancient times to the Internet age.

Whether driven by mass psychology, fear, or greed of investors, the forces of supply and demand, or a combination, technical analysis has flourished for thousands of years on the outskirts of the financial establishment. In The Evolution of Technical Analysis: Financial Prediction from Babylonian Tablets to Bloomberg Terminals, MIT's Andrew W. Lo details how the charting of past stock prices for the purpose of identifying trends, patterns, strength, and cycles within market data has allowed traders to make informed investment decisions based in logic, rather than on luck. This book:

Reveals the origins of technical analysis
Compares and contrasts the Eastern practices of China and Japan to Western methods
Details the contributions of pioneers such as Charles Dow, Munehisa Homma, Humphrey B. Neill, and William D. Gann


The Evolution of Technical Analysis explores a fascinating history, tracing where technical analysts failed, how they succeeded, and what it all means for today's traders and investors.