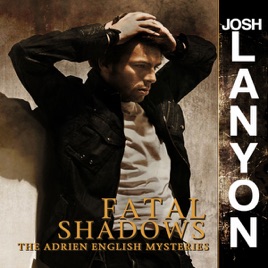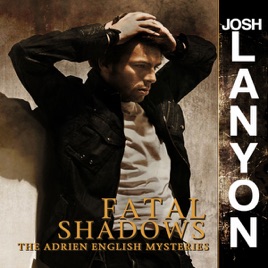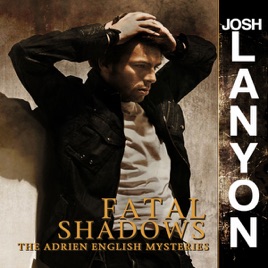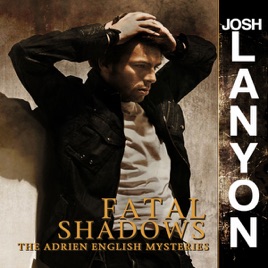 Fatal Shadows: The Adrien English Mysteries (Unabridged)
Publisher Description
Someone's out to get Los Angeles bookseller Adrien English. His best friend has been viciously murdered, now he's getting weird phone calls and sinister gifts from a mysterious "admirer." The cops think he's trying to divert suspicion from himself - with the exception of sexy and homophobic homicide detective Jake Riordan. Is Riordan really such a great detective - or does he have a few secrets of his own? Is his offer to help Adrien on the level or is he out to nail his favorite suspect - to the wall?
Fatal Shadows
Really hooks you in. Whole series is good
Makes Me Want to Take a Road Trip
I listened to this during my daily commute. Some days I didn't want to get out of my car. This would be great on a long drive.