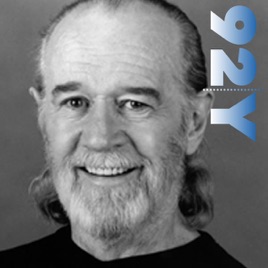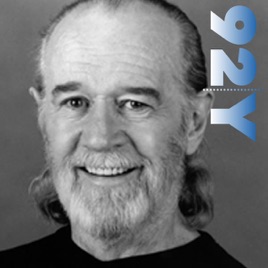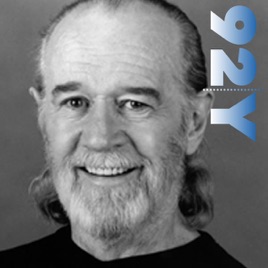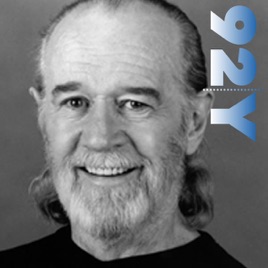 George Carlin with Judy Gold at the 92nd Street Y
Publisher Description
Recently passed, George Carlin was a comedian famous for his "Seven Dirty Words" routine. To his credit are nearly 20 albums, five Grammy awards, and two Cable Ace Awards, and more HBO specials than anyone. He authored several books, including
The New York Times best seller
Brain Droppings and
Napalm & Silly Putty. In this interview, he speaks with Judy Gold about his life and his comedy, and answers questions from the audience.
SAINT GEORGE CARLIN SPEAKS
A wonderful little conversation with the late great (and dearly missed) George Carlin. He will always be the high water mark of comedy and how it could rise above the vulgar standards of lesser comedians. His stories of his life are lively and amusing for anyone who has already heard the stories before. I am very glad to have seen him several times live and in concert and to hear him speak cannot but provoke mixied emotions, but this is highly reccommended for all Carlin fans.